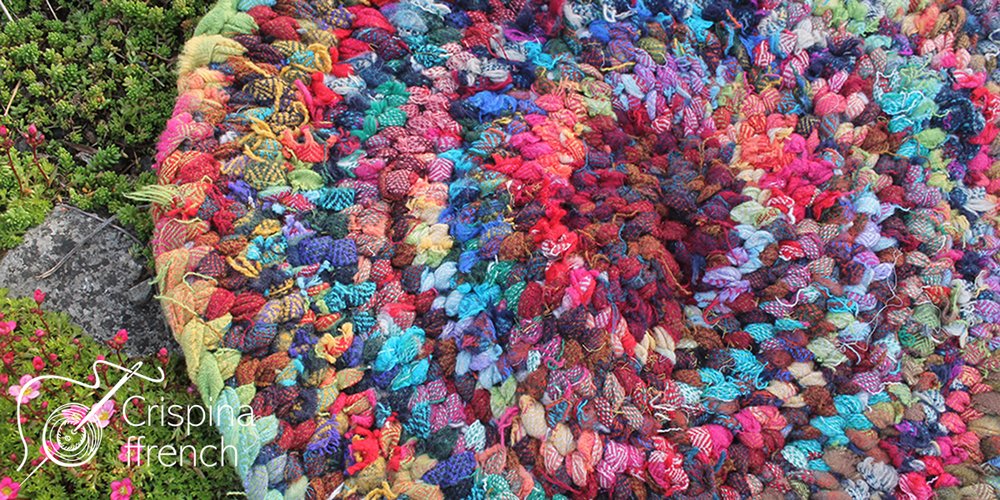 Are you like me?
Is creativity your super power?
Building a business using textile waste as raw material takes creative thinking on many levels.
We are introduced to the world through our product, be-it in a shop, by a customer, or virtually: on social media, our online shop or in an article. We are recognized by our clever, reminiscent, fun products that draw people in. The thrill of being acknowledged for turning trash into treasure is infectious, feeding our vast banks of ideas for products to develop, materials to recycle, and projects for collaboration.
Developing a cool collection of product to bring to market is certainly a very worthy place to focus creative drive. Getting super creative in the studio with limitless experimentation, yielding endless making can also be debilitating.
Establishing a notable making process, aesthetic and product style is important and takes time, experimentation and focus. Creativity can grab you by the shoulders and push you down a rabbit-hole of wonder, distraction, and chaos.
So yeah, focus. Focus is really important.
Take a time to think about what you want, and love to make. What materials are you drawn to working with? Who do you want to serve?
Are you remaking vintage wedding dresses for engaged brides?
Are you making t-shirts into custom colored braided rugs for interior designers?
Are you making journal covers for daily planners, bullet journals and daily pages?OR
You might love to make memory blankets with meaningful articles of clothing for grieving families.
Put your creative action-slacks on and answer these three questions:
What do you love to make (think process, and finished item)
What materials are you drawn to working with? (is it gorgeous silks and linens or the polyester and synthetic stuff that really needs to be diverted from the landfill OR ???)
What kinds of customers do you want to serve? (brides? Interior designers? Journalers? Retailers?)
Of course things will morph and change along the way, starting with, and returning to focus will serve you…..
Once your ideal product mix, materials and customers have been established, put your creative guardrails up and commit to staying focused within the boundaries you have chosen. When starting a new project, ask yourself if it falls within your creative focus and proceed only if your project is clearly a good match for you, your customers and your chosen materials.
If you want to dive deeper into focusing your creativity join me on Tuesday 2/7/2022 for my live session on the topic.
Scroll down and leave a comment. Are you clear with your creative guardrails? Share your focus, ideas, and questions